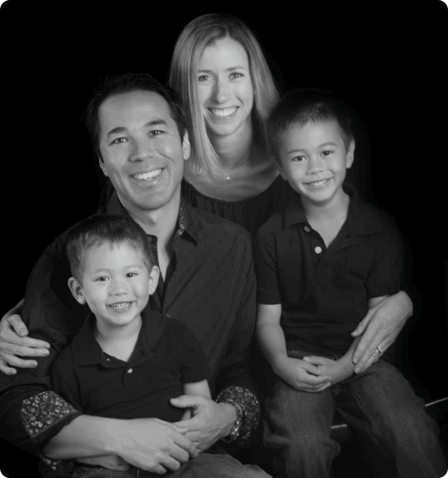 Why am I sharing this?
My name is Naota Hashimoto, DC, and I'm a fellow chiropractor who would love to see the profession thrive. Running a busy medically integrated clinic with two MDs, two DCs, one PT, and many assistants, we were forced to make things efficient. We had a total of 22 staff and generated 3.5 to 4 million per year before I started a company called TrackStat.
TrackStat connects with your EHR/EMR software and uses patient visit data to show your team who is most likely to schedule an appointment. We make it easy for your staff to keep patients scheduled and we show them which patients need to be called today using AI.
The software gives your staff a clear direction on what to focus on and we offer a FREE Trial so you can see it in action with your own reactivation campaign. There too many features to list here, but after the download, I recommend you go to the home page and watch a demo and request your free trial.
- Best, Naota Hashimoto, DC