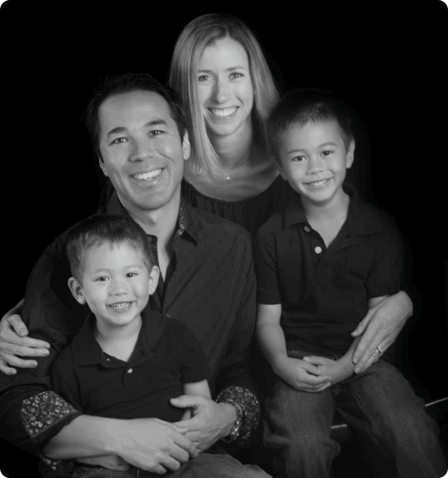 Why am I sharing this?
My name is Naota Hashimoto, DC, and I'm a fellow chiropractor who would love to see the profession thrive. We have been a successful multidisciplinary practice for years and found that better patient and employee tracking was the key to our success. We had a lot of manual processes, and eventually developed a software with 1300+ users and is growing We saw over new patients per month for years, and found the conversion occurred on the first visit. When we focused on a better first visit, acceptance of care on the second visit was much easier.
This download has no fluff, and it's all about the ideal first visit and the major errors in most practices. Download it and let me know what you have learned.
- Best, Naota Hashimoto, DC